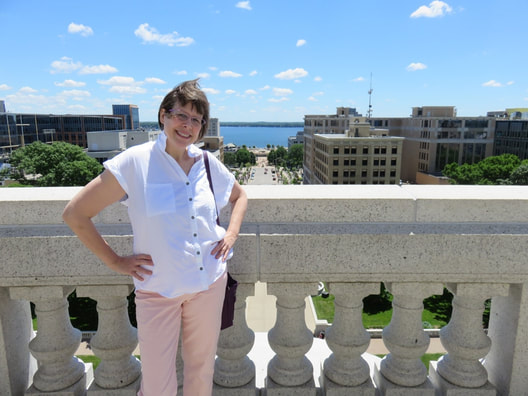 ​
​​Need impeccable, research-driven content?
I specialize in writing about animal / pet health & welfare, green topics, science, and careers.
When you hire me, you can count on:
Compelling, meticulously-researched, customized content that's been edited for accuracy;
The experience of a proven writer whose work has been published in print & online;
An understanding of how important your deadlines are, and who will communicate with you every step of the way.
---
What I can write for you:
-Articles
-Reports
-White papers
-Books & eBooks
-Blog posts

---